Give now
If you're a leader wanting to donate, please head over to the leader donation page instead.
Leader donation
Leading on a Venture or Falcon?
Church giving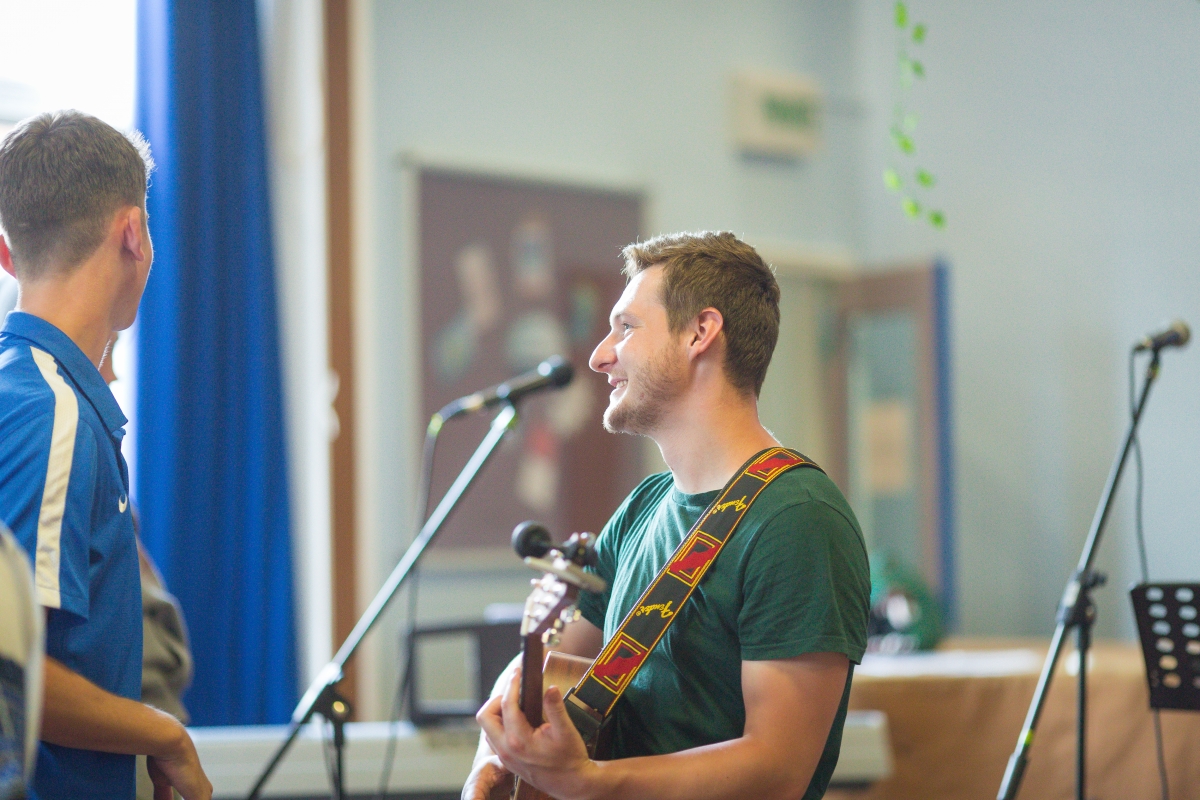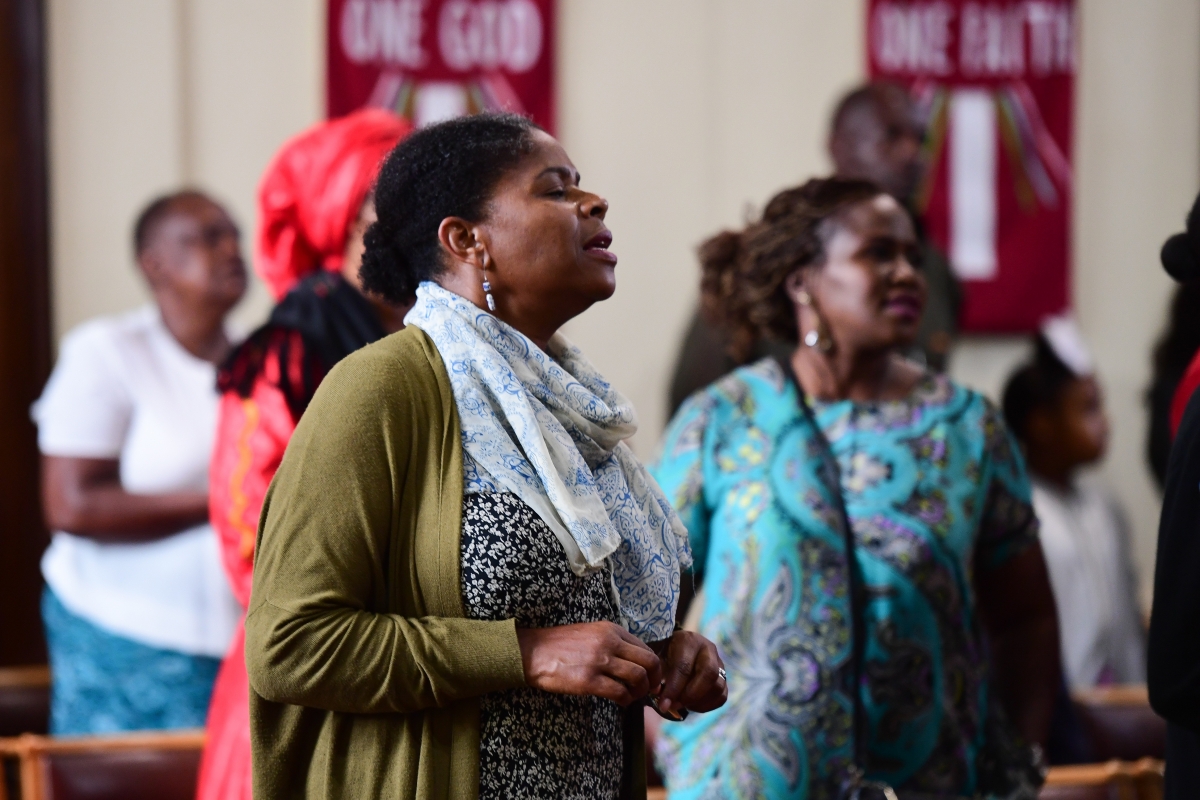 Regular giving Regular gifts help us plan ahead, so we can be as effective as possible in helping 8-18s explore life with Jesus through life-changing holidays.
You can opt to set up a Standing Order to give monthly, quarterly or annually to either Ventures, Falcons or School Ventures. 
Click below to request a Standing Order form to return to the Ventures and Falcons Office. Thank you!
Leave a legacy
By leaving a gift to Ventures and Falcons in your will, you will be helping young people live life to the full in Jesus beyond your own lifetime. Help us continue our essential kingdom ministry for generations to come.